Vibrational Earth Medicine Treatments
11/4/19

Float away on a cloud of deep relaxation while receiving Reiki, Taoist stone medicine & sound frequencies with Reiki Master Adrianna Velez. Designed to heal & balance all aspects of your being. These treatments clear psychic debris, stuck energy & trauma imprints that could be holding you back while nourishing your nervous system. The essence of Reiki is that it realigns you with your True Self, the self before trauma, stress & conditioning, the Self that knows. Tap into the flow of your wild & free river of life Source energy. Align with your inner wisdom & enter into the holidays with a lit aura & internal peace 🔥🙌🏽✨🕊

Custom curated treatments available for the pop up are:

𓋹 Earth - for grounding, nervous system restoration & self love

𓋹 Heaven - for heart healing/opening, connecting to the Light & self acceptance

𓋹 Jupiter - for magnetism, good fortune, self confidence & expansion

All three options are available for 45 & 75 min at special pricing for the pop up only 𓆃
BOOK APPOINTMENTS AT https://adriannavelez.as.me/schedule.php
Sept 30th, 2019
Take Care Beauty will be hosting two magical people for a pop up called MOONDAY. Reiki Healer Jessi Campbell of Eagle Eye Healing & Clairvoyant Tarot Reader Mary Grisey of The Woven Tarot. As the moon begins a new cycle of expansion, these magic women will be here to help you harness and align with these cosmically potent energies. Good stuff!
Book Ahead to guarantee a spot. Tanya will be around with a Mystical Moonday sidewalk sale, so swing on by and say hello !
OFFERINGS
Reiki with Eagle Eye Healing
Reiki Clearing Sessions are a mini version or preview of the full healing session. In these sessions, Jessi will focus on the chakras that need the most attention.
Reiki healing sessions work along the chakra system —activating & balancing your energy centers & removing blockages, so that your life force, or Ki, can flow freely and naturally. These sessions move energy, inspire transformation & clear the way — they are not a quick fix. There will be time at the end for a dream analysis. Jessi , too, enters the dreamtime, and will weave together your experiences to illuminate meaning in the messages. You will leave with exercises & ritual to continue the work.
Since Jessi was a little girl, she has believed in magic. Jessi is a level II practitioner trained in the Tera Mai Seichem lineage. She has also received a Violet flame attunement as well as a YOD attunement, the first of the 21 Egyptian cartouche initiations.The healing path is deeply personal & open-ended. It is Jessi's great joy to help you walk it.
30 minute Reiki Clearing Sessions - $60
90 minute Reiki Healing Sessions - $160
To Book with Jessi
https://www.eagleeyehealing.com/connect-1
Readings with The Woven Tarot
Mary Grisey is a Clairvoyant Tarot Reader, Psychic Medium and Visual Artist based out of Los Angeles, California. She has been working with the Tarot for over 15 years and draws from a variety of esoteric systems including clairvoyance, astrology, mediumship, remote viewing and reiki to conduct her readings and teachings. She has been connected to the unseen world ever since she can remember and works closely with her Spirit guide, Ruth. During her sessions, Mary channels her client's ancestors, Spirit guides, loved ones and Higher Selves. Her psychic approach is heart-centered, therapeutic and always in the highest good of the client. Her fine art background provides a unique approach to her readings and teachings as they tend to foster creativity, inventiveness and imagination.
Session Prices:
30 min - $85
60 min - $150
To Book with Mary:
https://app.acuityscheduling.com/schedule.php?owner=14806724&calendarID=3200915
THE DOG AND THE MOON FIESTA
MAY 5TH 5-8PM 2019
SPONSORED BY MOON MADE FOR LIFE AND FTLO____
OVER THE LAST FEW MONTH A GROUP OF US HAVE BEEN GATHERING TO CREATE WORKS OF ART THAT WE WILL BE DONATING AND SELLING AT THIS EVENT IN ORDER TO RAISE FUNDS FOR CALIFORNIA PIT BULL RESCUE. CALIFORNIA PIT BULL RESCUE (CPR) IS ORGANIZED FOR THE PURPOSE OF RESCUING AT RISK "PIT BULL" TYPE DOGS AND FACILITATING SOCIAL CHANGE TO ABOLISH THE ABUSE, OVER BREEDING AND MIS-EDUCATION SURROUNDING THE BREED.
THERE WILL BE ARTS AND CRAFT SALES, BEAUTY BAR, PHOTO BOOTH, VINTAGE RACK, RAFFLE WITH PRIZES, PINATA AND TRUNK SHOW FEATURING BRANDS FTLO___AND MOON MADE FOR LIFE, NOT TO MENTION MARGARITAS! COME SET YOUR INTENTIONS ON THE NEW MOON AND HELP CPR "SAVE LIVES, ONE PAW AT A TIME!"
Happy Hour Beauty Circuit
December 1, 4:30-8:30pm
Happy Hour Beauty Circuit!
Mini services to get you fit for the season!

$10 Vegan Mini Mani's
Nail Art, Mini Health consults, Natural Skin Care, Massage, Beauty punch, Treats & Tarot. 25% off products! Now taking bookings for mani's through the website!
Wellness Salon at Neighbor
September 10
Join us in a community event called The Wellness Salon featuring an incredible line-up of practitioners, magic makers, and wellness providers… these incredible people here to to help you align and reconnect back to yourself.

The event is FREE and full of locally made products, free demos, mini consults, drinks, and eats.

Get to know your local wellness providers and get started on working out those kinks with love!

Who is involved?

Native Palms Nutrition: Food & Chakras
Mindi B. Yoga & Ayurveda
Sound Healing from Take Care Beauty
Natural Skincare with Oloorea Beauty
Tarot & Palmistry with The Hanged Man Co.
Eye of Crow Herbalism
The Whorled Flower Essences
The Crystal Cowgirl
Kundalini with Pritpal Simran Kaur

And tea provided by Steep Tea Co.
What: The Wellness Salon
When: Sept.10th, 2017
Time:12-4pm
Where: Neighbor 4200 Piedmont Ave, Oakland, CA 94611
WAX ON- WAX OFF! Pop up with Alexis Sahi
August 19th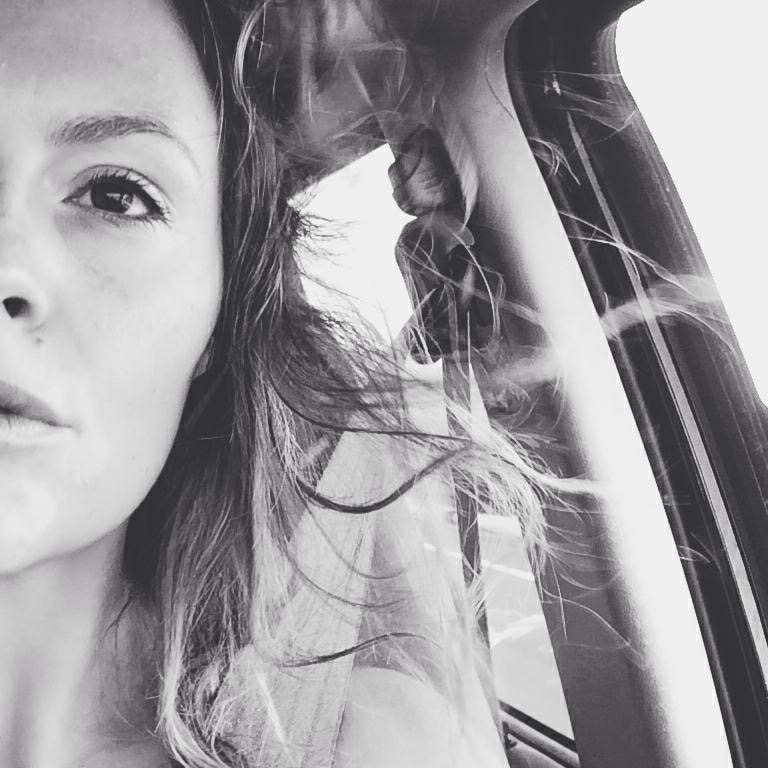 Alexis Sahi has been nurturing and motivating clients to achieve balanced skin since 2011. She is passionate about holistic health and the way it effects our bodies. Her approach centers around the understanding that internal factors play a pivotal role in the surface of our skin. She offers a relaxed experience that brings a partnership and awareness to a deeper level within. She prides herself on her meticulous waxing and is focused on the well-being of your skin underneath thus creating a healthy look.
MENU: Brow $30 30min
Lip and chin $20 15min
Lip $15
Chin $15
Full face $65 45min
Nose $20 30min
Ears $20 30min
Underarms $20 15min
Legs half $40 30min
Full legs $70 45min
Full legs with bikini $100 1hour
Full legs with brazilian $130 1hour
Basic bikini $40
Bikini extended $60 30min
Brazilian $80 45min
Half arm $35 30min
Full arm $55 45min
Back $60
Please do not use anything that would sensitize your skin within the week before waxing. Some examples would be....most peels, tazorac, retin a and even sun burns. Don't forget to make sure your hair has been growing out for about two weeks :) Thanks!
Schedule your appointment through our Online Booking system under Pop-ups!
Angel Rose Massage
August 27th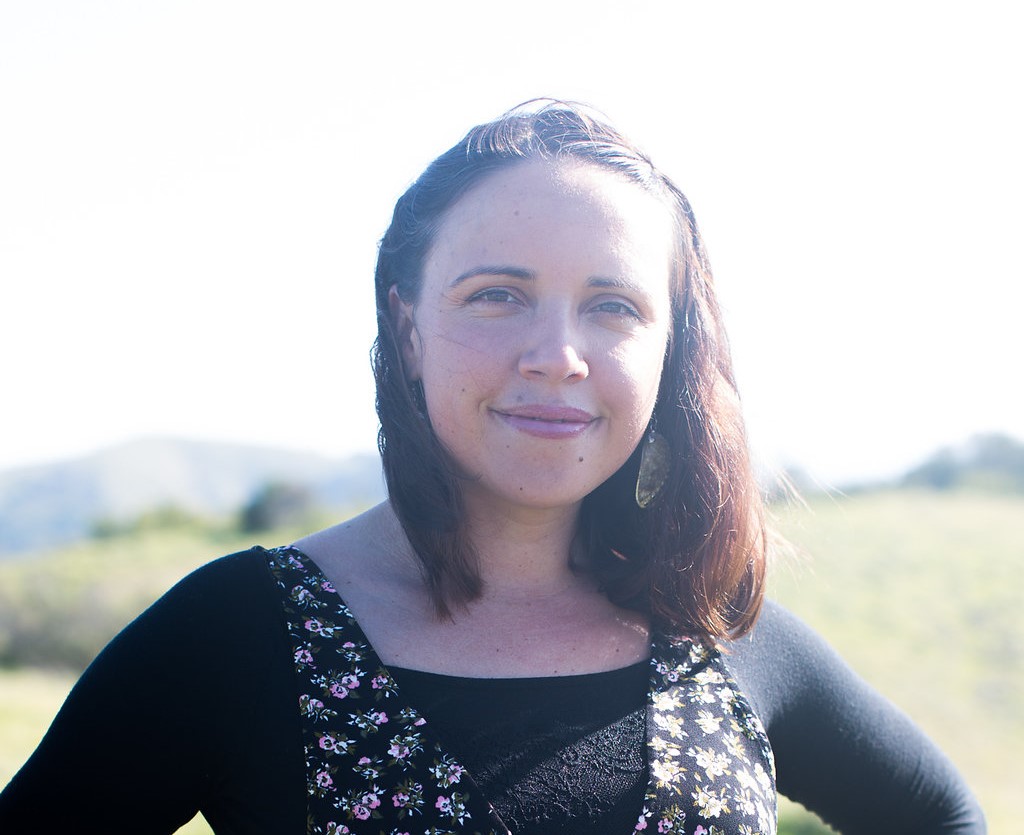 Angel is a passionate, intuitive and exceptionally skilled Massage Therapist. Licensed since 2005, Angel has been practicing bodywork for over 10 years. Before opening her private practice on Piedmont Avenue, Angel worked at some of the highest end Spas such as Bliss in the W Hotel in San Francisco. With an undergraduate degree in Psychology and a life time of studying alternative healing and energy movement, Angel supports her sessions with skill that can only honed by time and experience-but intuition and love are always her guiding lights.
Schedule your appointment through our Online Booking system under Pop-ups!